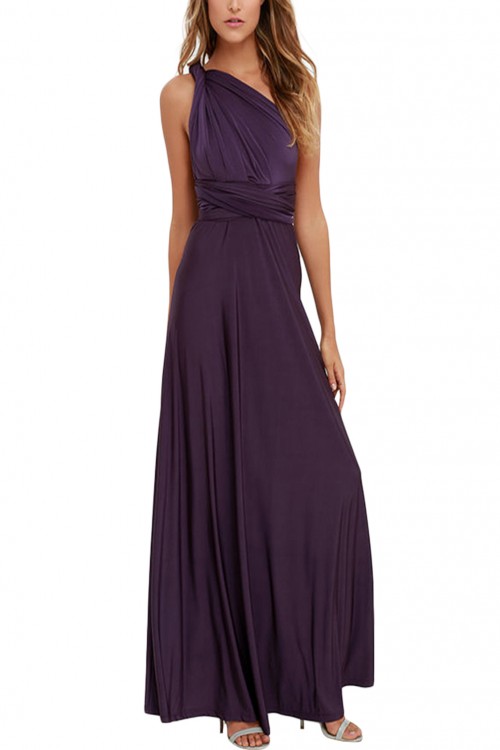 150,000 motorsport enthusiasts plus size maxi dress wearing period dress cheer on vintage cars during the Goodwood Revival festival to celebrate the glory days of British racing.
Thousands of car enthusiasts cheered on vintage cars as they raced around the Goodwood Circuit for the final day of a racing festival.
The three-day Goodwood Revival celebrates the mid-twentieth century glory days of the racing track, near Chichester in West Sussex.
Around 150,000 people attended the festival, plus size maxi dress which is one of the UK's most popular race meetings.
Many wore period dress, including army uniforms, old-fashioned driving gear and vintage floral dresses.
The event has been taking place since 1998, when racing returned to Goodwood for the first time since the closure of the famous Motor Circuit in 1966.
From 1948 to 1966 the Goodwood circuit was the spiritual home of British motor racing, staging classic races such as the Tourist Trophy for sports cars and the Glover Trophy for Grand Prix cars.
All the top drivers of the day came to Goodwood on Easter long sleeve rompers Monday, from Juan Manuel Fangio and Stirling Moss in the 1950s to Jim Clark and Graham Hill through the 1960s.
A man dressed in a vintage SAS uniform pretends to fire a machine gun in one of the many installations at the three-day festival
.